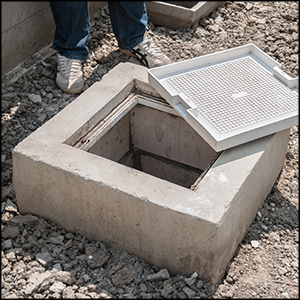 After over 30 years, Shoreline Septic Service continues to be West Michigan's go to septic tank pumping service, repair and installation company.
Our cleancut, dependable and friendly technicians take great pride in delivering exceptional customer service. Our septic repair experts hold the knowledge and experience to resolve all of your septic service and maintenance issues the first time — guaranteed.
We truly appreciate our customers and value your business, so we would like to thank you in advance for considering us as your permanent & primary septic service company.
Shoreline Septic Service is a fully insured, family owned and operated company. We pride ourselves on our superb customer service and attention to detail. We stand behind our work and promise to give you quality service at a competitive price. Please call us today for your free no obligation quote!
For more information on the septic tank pumping experts at Shoreline Septic, please contact us here or call us directly at 800.937.5667.